Branding Design & Services!
Your brand is much more than your company logo, typeface and colours; everything you do as a business sends out many obvious and sometimes subliminal messages about the ethos of your company.
We've been creating brands for a long time now, so we understand that your customer has to connect not just on a visual but also on an emotional level with your brand.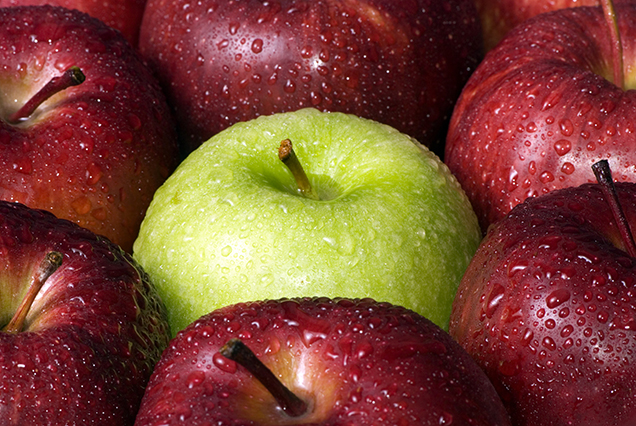 We believe in the power of branding, let us show you!