We love the smell of a fresh piece of print!
Looking for the right paper, trying a little bit of embossing, a little bit of foiling or maybe some die-cutting. We could create a hard back, case bound book and present it in a bespoke box or slip case. We could even use some pop-up techniques or a bit of spot varnishing; our ideas are endless. But equally we can put together a quick short run piece that still has impact!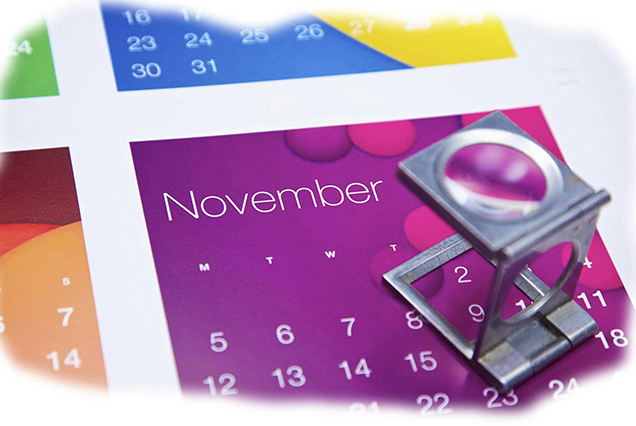 So whether it's a brochure, book, direct mail or letterhead; let us loose!
Please visit portfolio for designs which have become market's most recognized products after unique and quality printing with up to date trends.