Web Design & Development
Making sure your website stands out from the crowd is not all about good design. Our technical team live and breath the internet, whether it's creating you a bespoke CMS or a handy widget for your desktop, they will deliver you the most up to date solution without blowing your mind with technical jargon. Equally, if you just require a simple couple of pages to get yourself started then look no further for attractive and easy to use websites.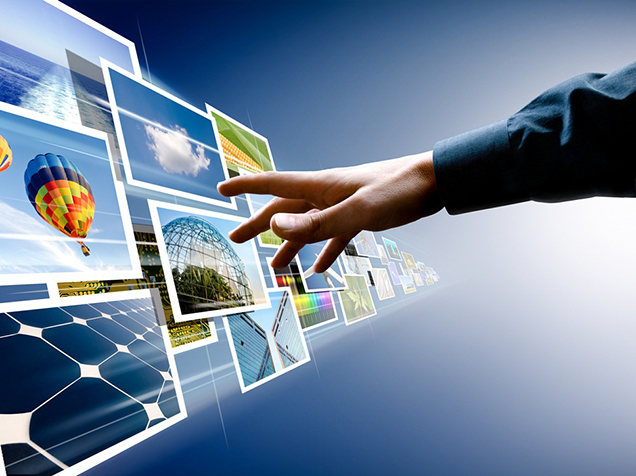 e-Commerce
With over 1.6 billion internet users world-wide your product can reach new audiences by the click of a button. Ecommerce websites allow businesses and customers to buy and sell online securely and easily. Design Studio delivers both off-the-shelf and bespoke solutions.
Web hosting
A website is of little use if visitors cannot view it so the platform upon which your website sits is as important as the website itself. Design Studio's web hosting partners provide robust and reliable services that will ensure your website is delivered time and time again.
Simple websites
If a picture can speak a thousand words, then a website can speak a thousand more. Whether you are looking for a small 5-page 'brochure' website, or a 1,000-page monster, Design Studio will happily paint you a website which will leave your customers lost for words.
Content Management
We believe that as an owner of a website you should be able to update it without needing to have a Degree in Computer Science. All of our websites are deployed with a Content Management System (CMS) allowing you to update your website quickly and easily.